Tell to your network!
A lead that ends up to recruiting will be rewarded…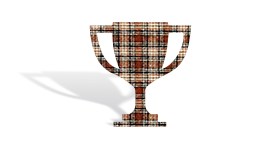 Reasons to join Nepton
We offer a lot. There are great benefits for you to enjoy. We got almost everything, naturally.
Nepton is growing strongly, and we are writing the story together. We have the most ambitious goals. We got talent, we got the attitude, we work hard, but still in a relaxed atmosphere. Some of our important values are team spirit and good well-being at work. We don't boss around – everyone is helping and supporting each other. Work is done during working hours. On freetime we rest and enjoy life.
If you want to be a part of our story and experience positive productivity, responsibility, freedom and enjoyment of work, you are most welcome. Apply today!

Training

Occupational health
Lunch allowance

Company car

Travels

Sports

Wine club
Free gym
Nice work, nice fun
We organize fun and interesting activities.
Nepton Oy is an international company, where you can get to know interesting people. We have gathered mutual experiences from rocking chair sauna, cooking, visiting Saku brewery in Tallinn, paintball game, riding a tank, bowling, canoeing in Nuuksio, curling and most of all trips to Budapest and Prague.
Full-stack ASP.NET or PHP Developer
We need more cooks in this kitchen!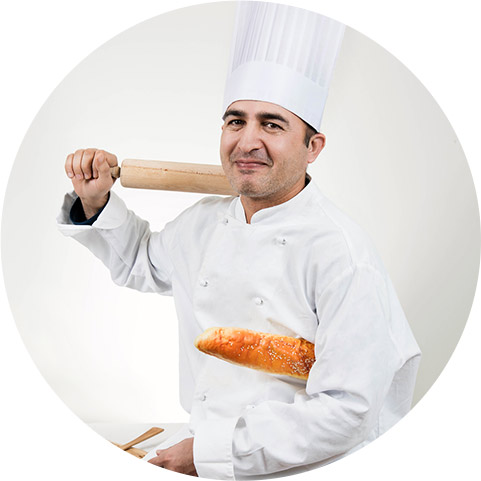 "Our marketing asked me to pose in this uniform. I did it, because we need more cooks in the kitchen! Join our tech team, we have a great spirit and fantastic colleagues!"
Noor Khattak, Software Developer
We're enjoying yet another year of growth, and to meet demand we're looking to expand our development ranks. Join our multicultural team of experienced professionals and find out what it means to be a Neptonite first hand.
Joining the team will see you involved in full-stack development at every stage of the product and development life-cycle; From technology research, to mock-ups and workshops, to maintenance and implementation, to deployment and technical consultation. Quite literally, something for everyone.
The Nepton service is a large, interesting and challenging product to work on; a SaaS solution comprising of work hour tracking, shift planning and HR management with extensive reporting and integration capabilities. All being developed and supported in-house, utilizing scrum and a near 'continuous everything' development methodology.
Who we're looking for
A Full-time software developer with 3+ years professional experience working with one (or both) the following technology stacks

ASP.NET (Web Forms/MVC), Windows Server and MSSQL
Object-Oriented PHP, Linux and MySQL

Experience using JavaScript and AJAX to create responsive web sites
Know-how in HTML and CSS
Fluent English (spoken and written) and ideally also Finnish
Genuine interest in best practices and quality assurance
A proactive, patient and diligent coder, with excellent team skills
Educational background from IT field and a talent for learning new technology, systems and methodologies
Benefits
Join a diverse and multicultural team of experienced professionals in a great company
Great team culture and regular staff events
Interesting and challenging work on a large, continuously developing product
Access to the latest development tools and hardware
An excellent budget for training and research
A modern and central office with free on-site gym, shower/changing room facilities and ample bike storage
Optional limited benefits company car
Possible to do remote work
Flexi-time and more…
Sounds good? Feel like we're the match you've been looking for?
We can't wait to hear from you! Follow the link and fill in an application now, it could be the beginning of something beautiful!
Additional information can be requested from Head of Software Development Marc Binns 040 026 1438 from Monday to Friday between 9 am  – 11 am EET.