Sales
Would you like to know more about Nepton? Schedule a demonstration/webinar/meeting with us!
We would be glad to meet you in your premises – take full advantage of that possibility.
If you already have decided to buy, just a short note for us and we will start immediately.
Please contact us directly or fill up the form above.

 sales@nepton.com     

 +358 9 4177 0716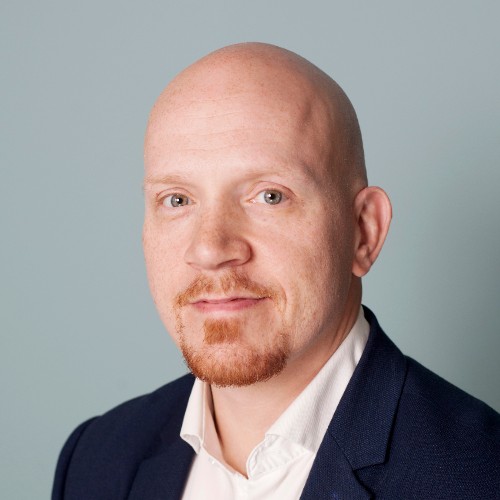 Sami Solala
Sales Director
sami.solala@nepton.fi
+358 9 4177 0730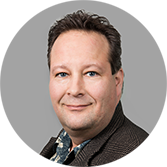 Mikko Niemi
Key Partners
mikko.niemi@nepton.fi
+358 9 4177 0716
Customer service
We will help you in all matters related to use of Nepton. We are here for you on workdays 8-16 (EET/EEST).
Please, call us, send email or fill a form, we get always back to you.

 support@nepton.com     

 +358 9 4177 0700
Detailed instructions and guidance can be found in Nepton support >>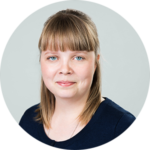 Kiti Eerola
Service Director

Ville Aaltonen
Specialist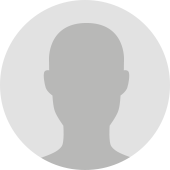 Niina Tuominen
Specialist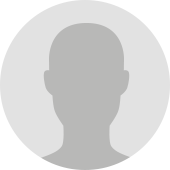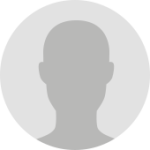 Mira Valtonen
Specialist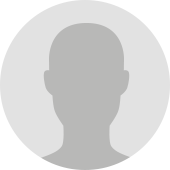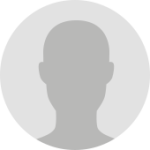 Paula Värtelä
Specialist
HR ja Financial administration
HR and Financial administration
Elisa Rousu
Administrative Director
elisa.rousu@nepton.fi
+358 9 4177 0719
Nepton Oy
OOPS Business Park
Hatsinanpuisto 8
02600 Espoo
Finland
Business ID: 1620679-1
VAT: FI16206791
E-invoicing: 003716206791001
Operator: Maventa 003721291126
Swift code: DABAFIHH