Nepton customer service acts always fast and also suggests alternatives for our current procedures."
Tuija Tamminen
Rosk'n Roll Oy Ab
Nepton rocks like Clapton with guitar."
Timo Hagner
Eira Property Management Oy
Nepton is easy to use and significantly empowers our operations."
Marko Suomela
FOREX Bank AB
Nepton is an excellent solution."
Markus Pyrhönen
Rainmaker Oy
Employees have been very satisfied how easy it is to use by terminal or mobile phone."
Yrjö Munukka
Marttaliitto ry
We executed a comprehensive provider comparison and ended up to Nepton. We are very pleased with our decision."
Suvi Raita
Futuremark Oy

250 satisfied customers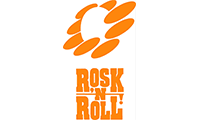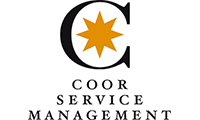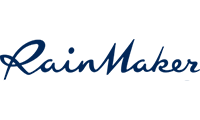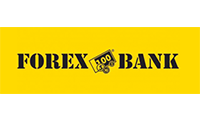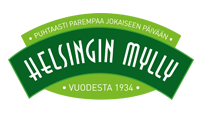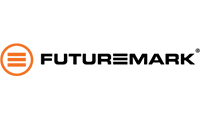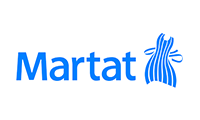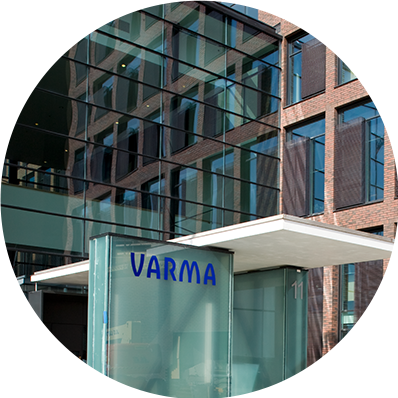 Nepton renewed Varma's worktime management
Varma is the largest earnings-related pension insurance company and largest private investor in Finland. It is responsible for securing 900.000 workers insurances.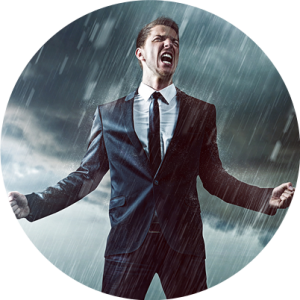 More and better sales
Rainmaker Oy provides HR, financial and sales management expertise services. Annual turnover of the Rainmaker group is over EUR 30 million. Rainmaker employs over 1000 people.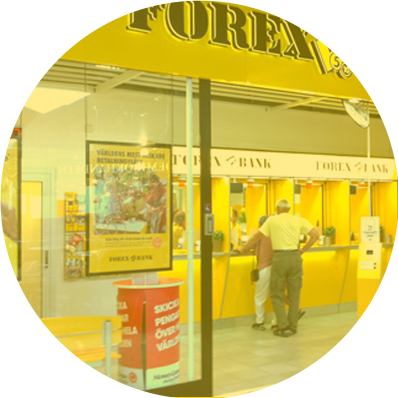 A foreign exchange expert chose Nepton
FOREX is the largest currency exchange company in the Nordic countries. In Finland, FOREX opened the first branch at the Helsinki railway station in 1993. Today, FOREX has 12 offices in Finland serving more than one million customers annually.