Customer service
We help and support you in all questions related to use of Nepton.
We are here on workdays 9-11 a.m. and 12-15 p.m. (EET/EEST)
Please call, send email or fill up a contact form, we will get back to you!

 support@nepton.com          

 +358 9 4177 0700
When good product is not enough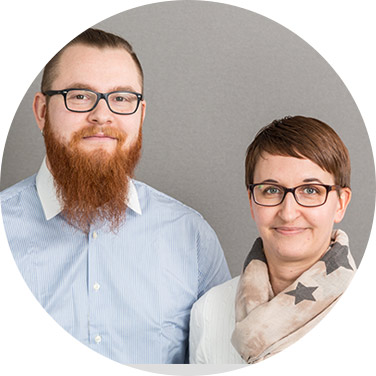 We believe, that competent, fast and reactive customer service is even more important then a good product for an organization who uses worktime management service. Therefore a good customer service is for us a most important value and a point of difference. Our customer service team is responsible for serving customers in matters like product support, guidance in use of it, solving possible problems, wishes for modifications and if necessary even interpreting reports.
At your service!