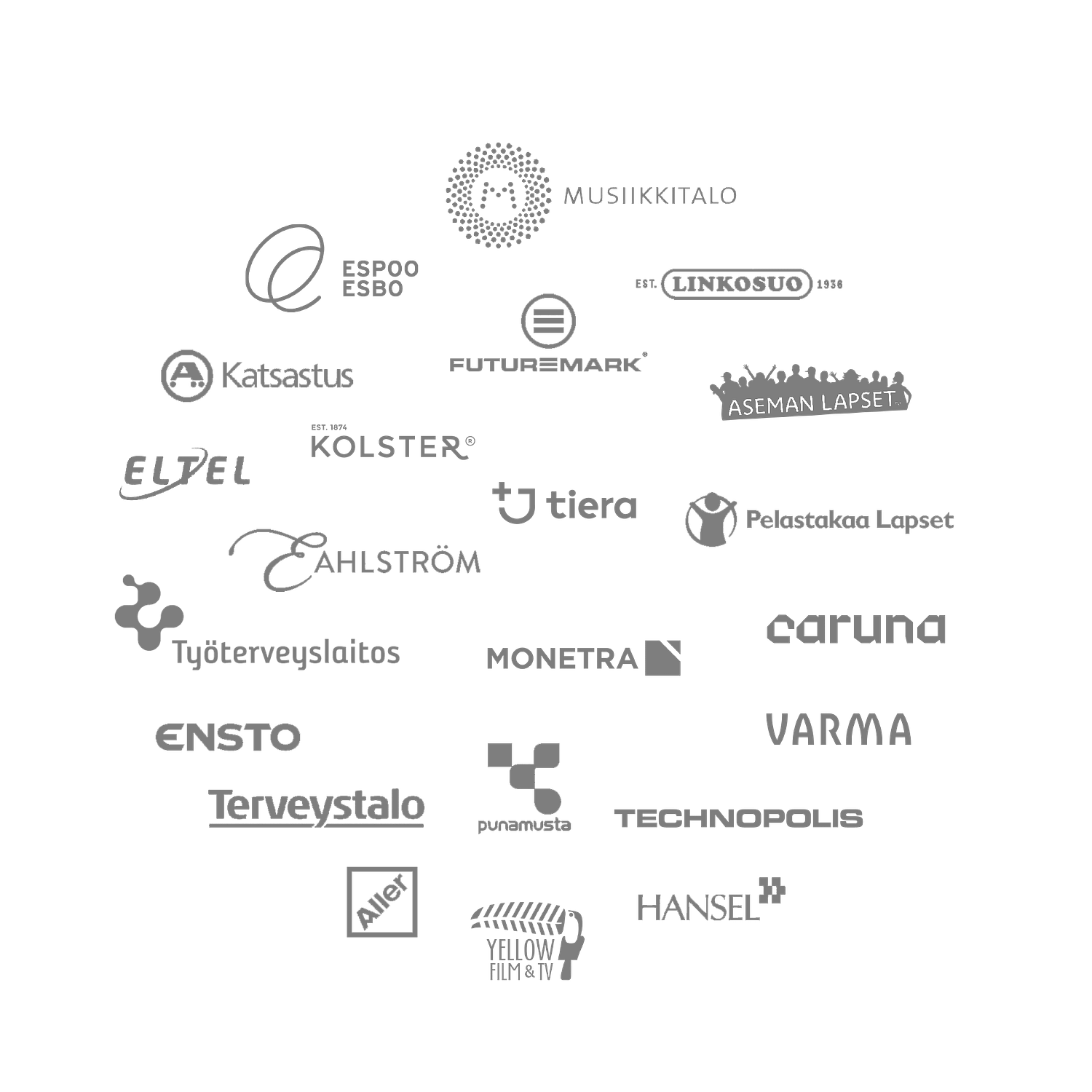 More than 130 000 users. Join our satisfied customers.
We are aiming to be Finland's most popular human resources management service and the most recommended partner. Join our over 800 satisfied customer companies and 130 000 users!
Technopolis chose a new generation solution for worktime management.
Technopolis mapped out several different service providers for a new time and attendance system and chose Nepton. With Nepton, the company's HR management for several different countries was streamlined. Functional and transparent processes serve the entire work community.
Nepton renewed Varma's worktime management.
The insurance company Varma had the need to digitize its work and resource management. The company searched for a transparent and modern comprehensive solution for their worktime management and as the end result of the competitive tendering they chose Nepton. An important selection criterion for Varma was also the ability of the supplier to actively develop the service in close cooperation with them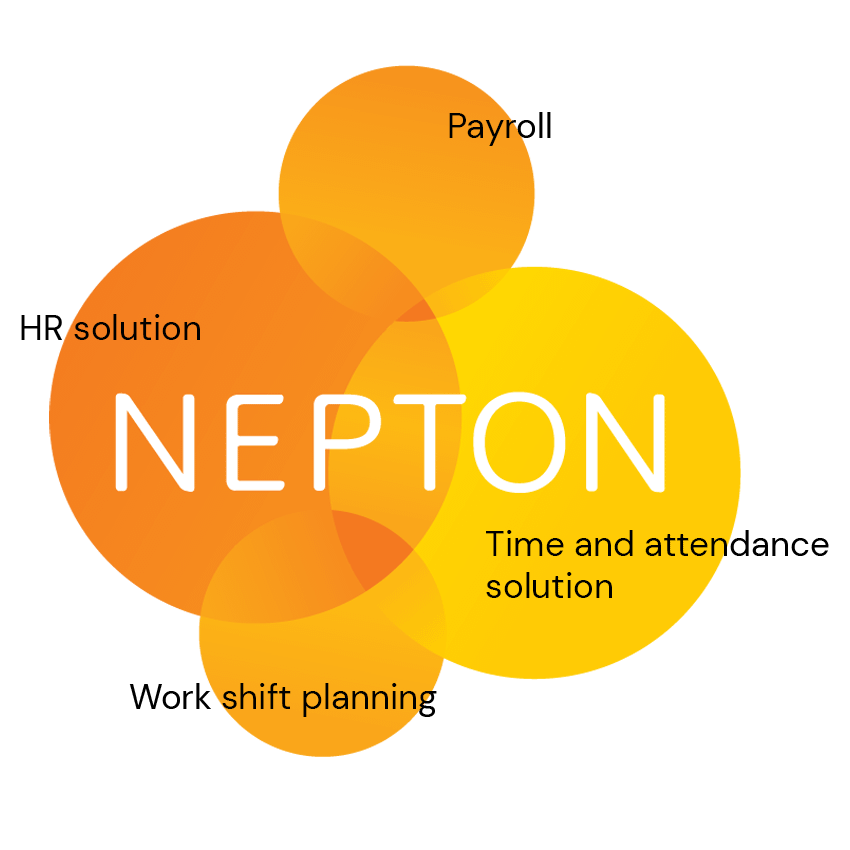 Easier human resources management. Smoother day-to-day work life.
With Nepton, managing working hours, absences and days off is made easy. Manage your business with comprehensive reporting and accelerate processes with the help of automated CLA interpretations and payroll calculations. The entire staff will be happy to use a smooth and clear cloud service – so you will always have accurate and up-to-date information.